Replacement Parts
Access Ladders | Valves | Level Indicators | Tank Enclosures
We offer a complete range of components and accessories including wall sheets, roof segments, sidewall doors and ladders for many legacy brand silos such as; Brice Baker, Rowlands, Simplex 'S' range and 1970 Spiraflite silos. As we know that each silo we build must stand up to the test of time and offer exceptional quality for years to come, we don't compromise on a single aspect of construction or design.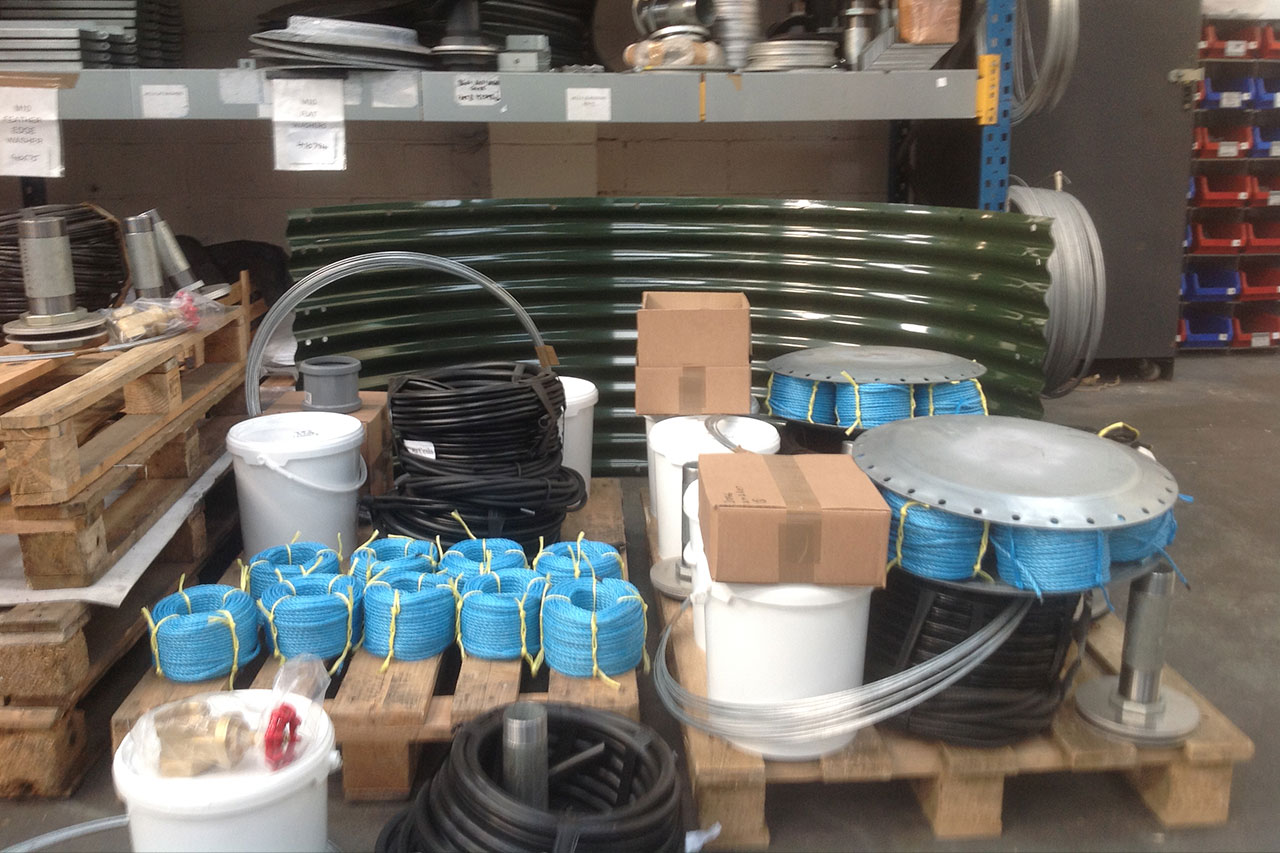 Although our tanks and silos have a life expectancy well over 20 years, customers often wish to reconfigure their storage facilities, which can involve moving tanks, fitting extra outlets or repositioning access ways. Liners can need changing due to damage or where there is a change of liquid being stored.
RNT therefore retain drawings of all its products and can supply spares and replacement parts for every tank or silo it has produced. Replacement tank liners for all common sizes are available ex stock whilst liners for special tanks or non-standard liquids can be produced in a short time. All sizes of outlet and valves are also available ex stock. Replacement panels can be produced in a short period.
Our engineers will visit the site and advise what is required should a customer wish to move, reconfigure or refurbish any tank or silo, even if it wasn't manufactured by us.