Galvanised steel
water tanks & silos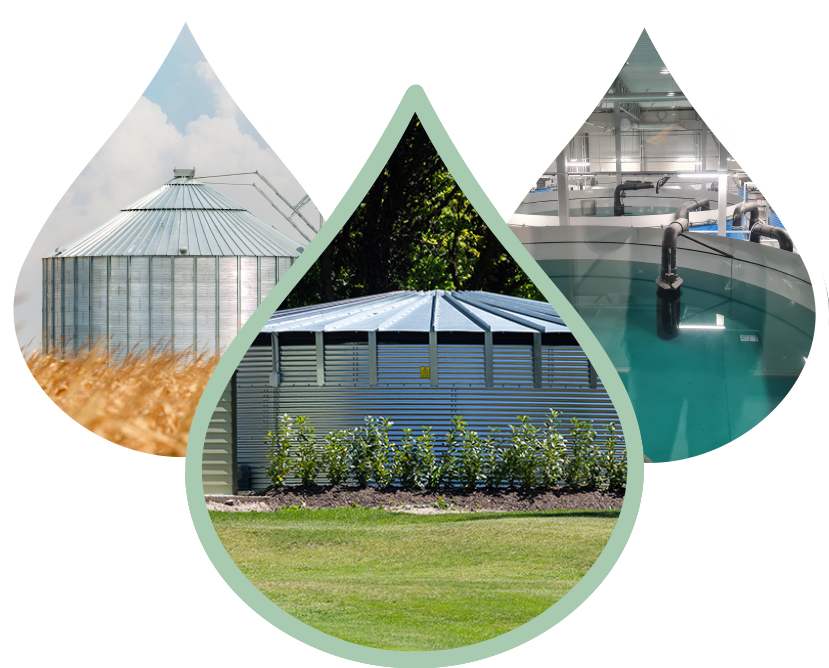 Welcome to RNT Tanks & Silos
We offer a range of water tanks and silos developed from our knowledge and experience of producing liquid and granular storage systems for the agriculture, horticulture and aquaculture industries as well as special storage solutions required for firefighting and petrochemical uses.
Why RNT
RNT Tanks & Silos Ltd. was formed in 2011 as a result of a management buyout of the UK manufacturing facilities of Brice Baker Ltd., a leading agricultural manufacturer for over 40 years. RNT combine the expertise of steel tank manufacture, specialist liner manufacture and grain silo production under one roof.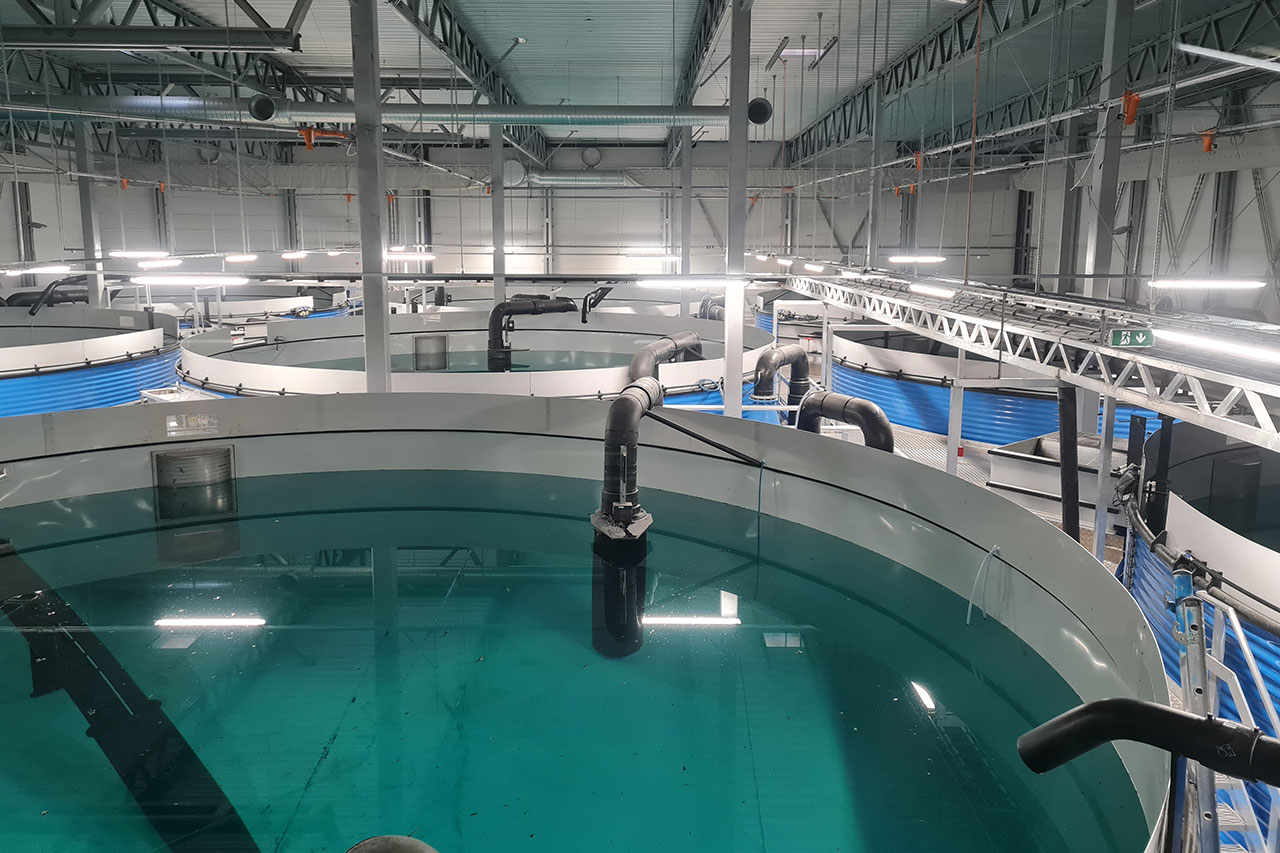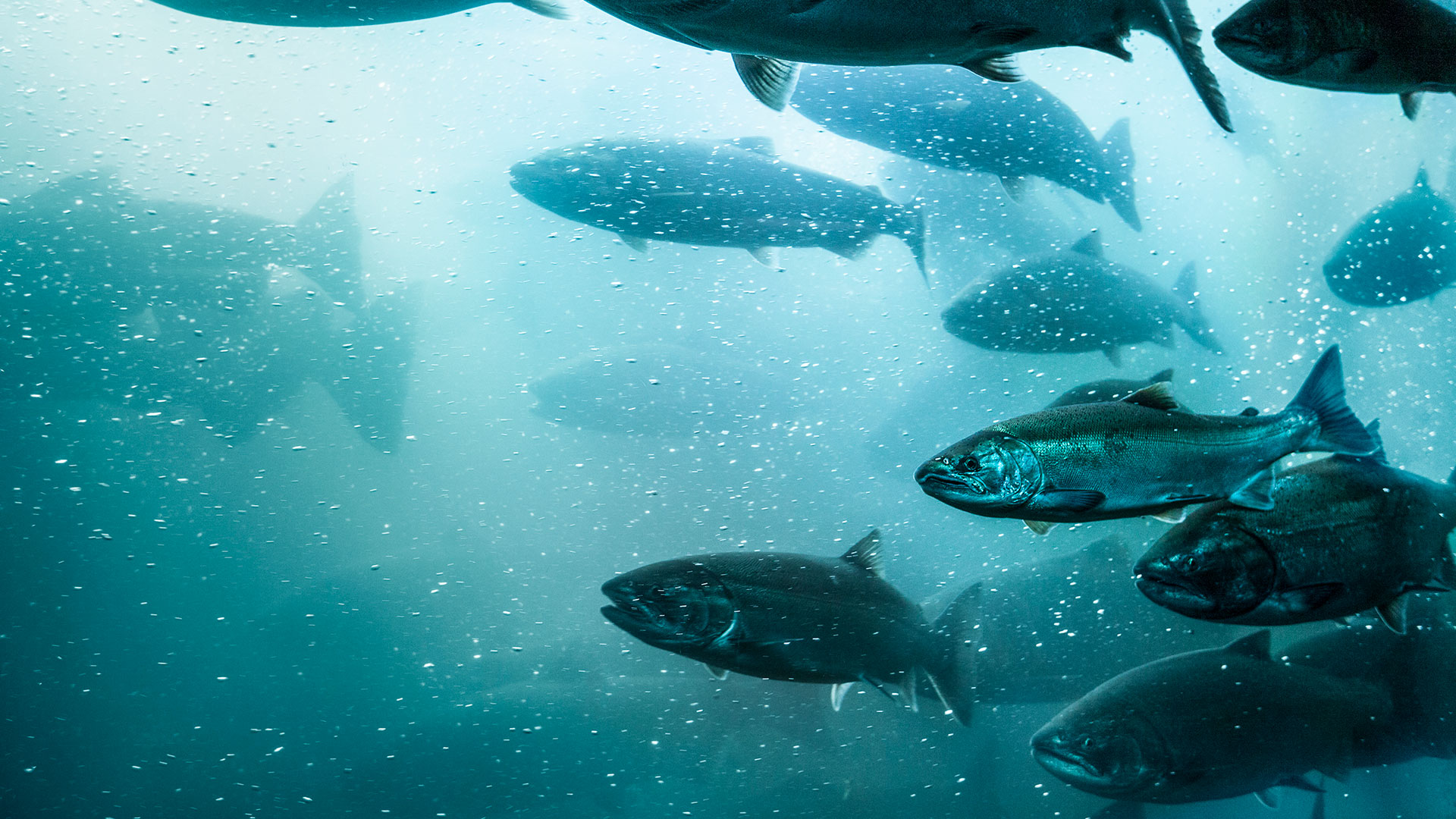 Made to measure
We manufacture first class products and provide the quality services that our customers require for complete satisfaction.
RNT Quality
Certified to ISO 9001:2015 and BS EN1090 (Construction Products Regulations), all our Tanks and Silos are CE and UKAS marked and supplied with a Declaration of Performance; a legal requirement since July 2014.
Service & Support
RNT Tanks & Silos engineers and technical staff can take a project from conception through design, development to manufacture and erection to a completed product.